Overview
Number of Categories: 8
Subcategories: 0 
Files: 3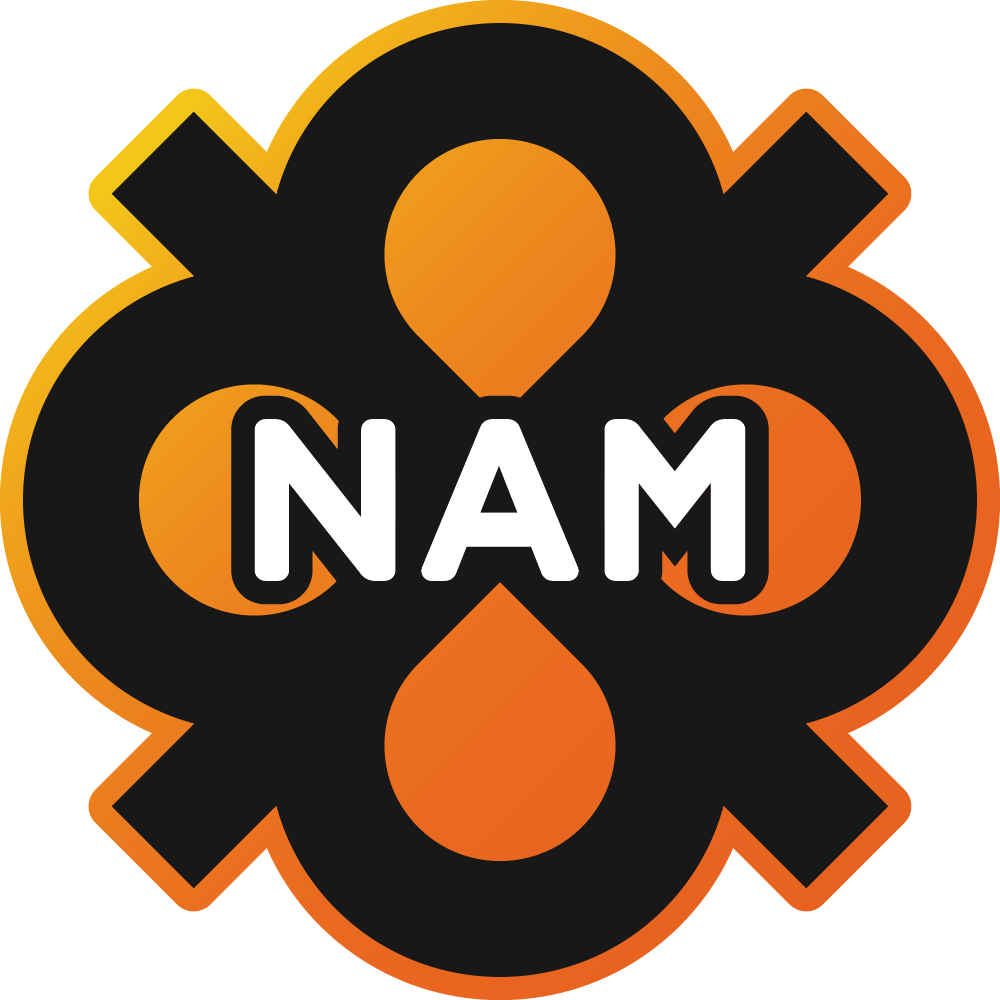 The Network Addon Mod (NAM), the comprehensive transportation toolkit.
Subcategories: 0 
Files: 49 

Includes required prop and texture packs shared by many Buildings (BATs) and Lots.
Subcategories: 0 
Files: 14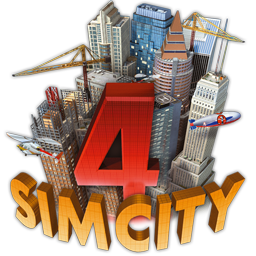 In an era long, long ago, before Origin, and the official EA App...
These files were originally hosted on the official SimCity site.
Unfortunately, as time forever marches on, these files were eventually lost to the depths of the Internet. Luckily, we had the foresight to mirror these files long ago, so these plugins live on.
Note that you are required to accept the EA Tools EULA before downloading these files.
Subcategories: 10 
Files: 42 

Buildings (BATs) and Lots, in sets and as individual downloads.
Subcategories: 6 
Files: 68 

Mods affecting how the game looks and plays.
Subcategories: 2 
Files: 1 

New terrain on which to build your cities/regions.
Subcategories: 4 
Files: 20 

Tools and utilities for using, viewing, and creating SC4 content.
Subcategories: 0 
Files: 1 

SC4-related files that don't fit into the other categories.